Posts: 10317
Joined: Sun May 15, 2005 8:28 pm
Location: USA
If anyone has one they would consider selling please contact me.
Adding a picture of the one I had long ago.
---
Oh Glenna - he's a sweetie!
Hope you find him soon!
Hugs
Leesa
---
Posts: 429
Joined: Wed May 06, 2015 6:17 am
Location: USA
Contact:
Oh, he is precious!!! I will keep a look out for you!!!!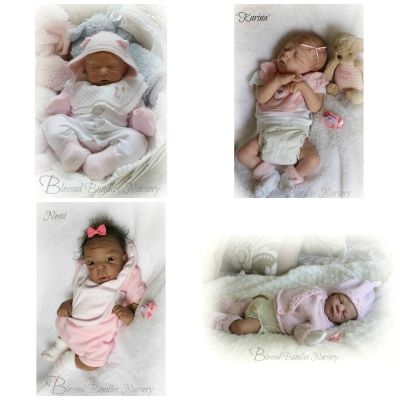 ---
I hope you find him! I miss my Daniel too. Would be great if you find him because I know you'll share pics with us
---
Posts: 27
Joined: Thu Feb 16, 2017 5:25 pm
Location: Western, NY
Yes!! Totally missing mine too! Good luck on your search, I could kick myself for getting rid of him, twice!!!
---
---
---
---