ปีใหม่มีความสุข (Sawasdee Phi Mai)
Translation:

Happy New Year!



Thailand is currently celebrating Thai New Year called Songkran! The Songkran festival is celebrated in Thailand as the traditional New Year's Day from 13 to 15 April. It coincides with the New Year of many calendars of South and Southeast Asia. The most obvious celebration of Songkran is the throwing of water. Thais roam the streets with containers of water or water guns (sometimes mixed with mentholated talc), or post themselves at the side of roads with a garden hose and drench each other and passersby. I always had a blast during Songkran when I was still living in Thailand. I had different sizes water-guns! I miss Bangkok.


Anyways, there`s more to celebrate today!! I finally finished my Liu-San!!


I am proud to present my very first ethnic baby, reborned by...ME!

Here's WANCHAI, meaning first-born child.



Here he is in his royal Thai outfit. I made him pants made of 100% Thai silk, accentuated with golden-brown sash.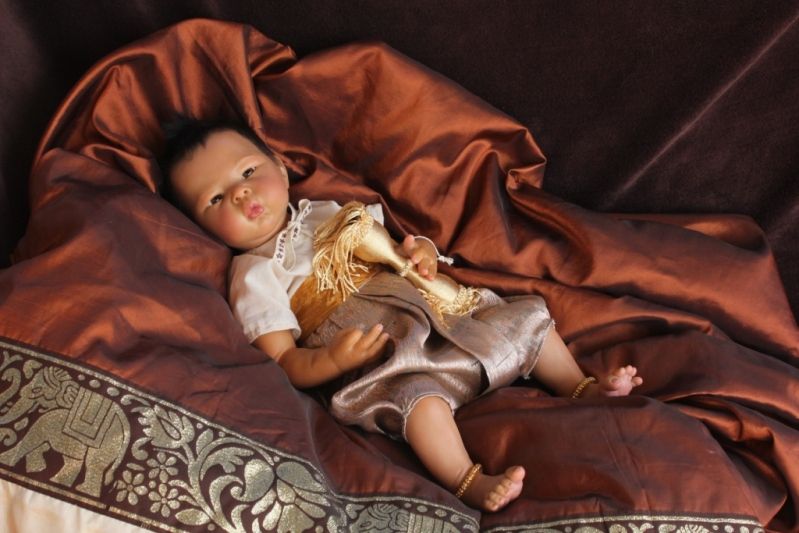 In Thai tradition, 3 days after birth, offerings might be made at a temple by family members to ensure the health of the baby. Babies are believed to be very vulnerable for the first 3 days of life.

Wanchai with his royal rattle.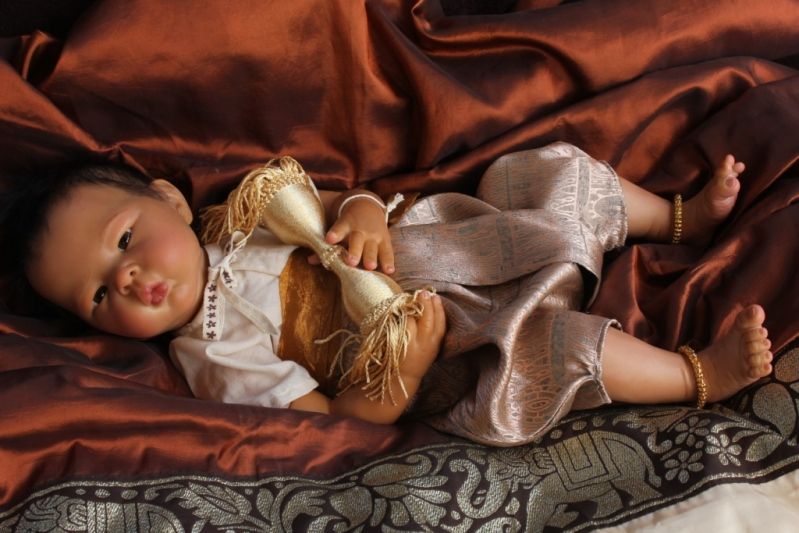 Gold bracelets are placed on the baby's ankles for protection (if not real gold, then they have to be gold color).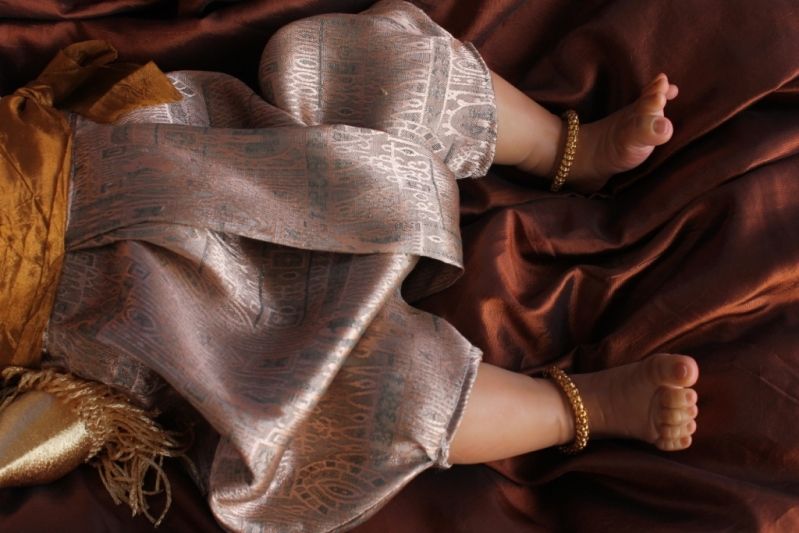 After the 3rd day of a child's life, the family will visit a monk. Here a woven cotton bracelet is placed on the baby's wrist and a blessing is given by the monk.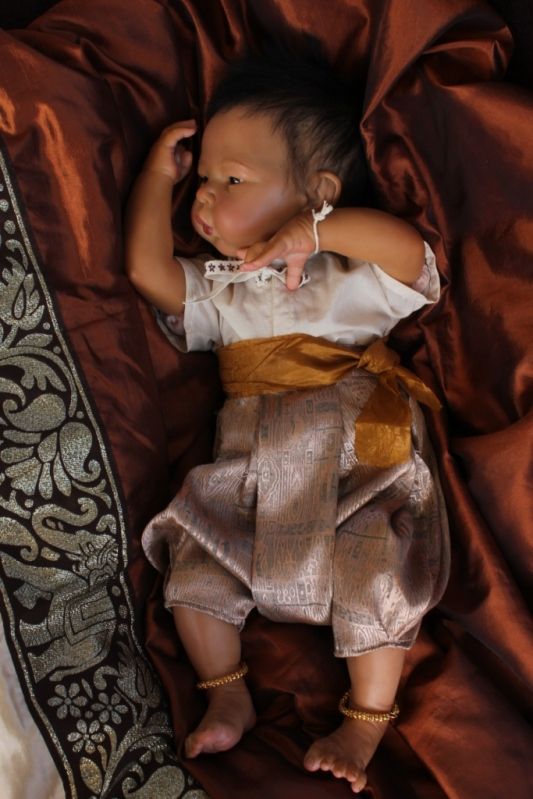 Wanchai in another Dizon Designs, Thai traditional outfit made of 100% cotton.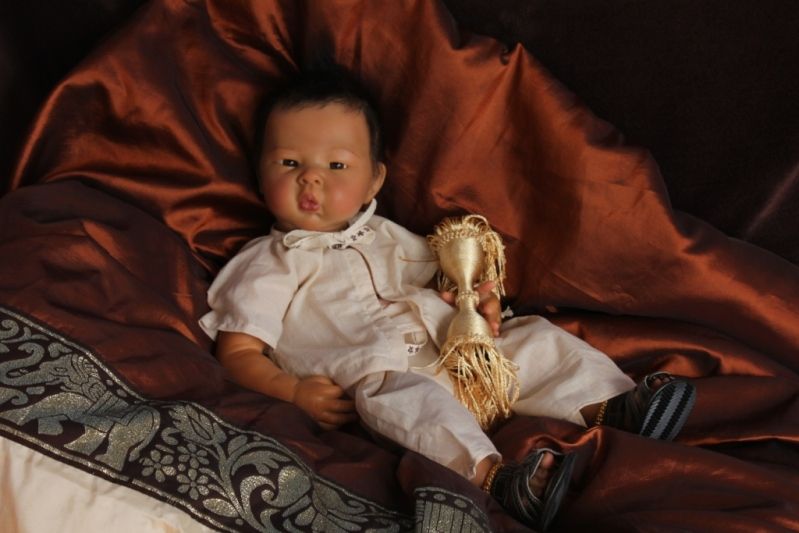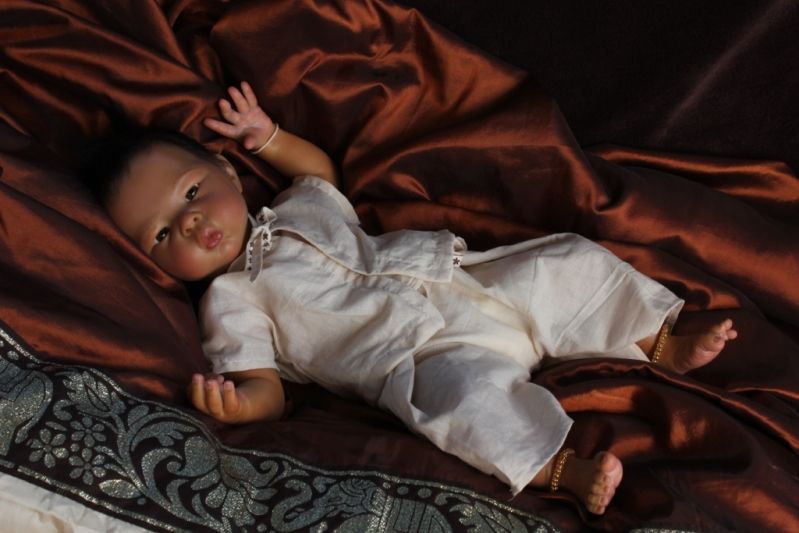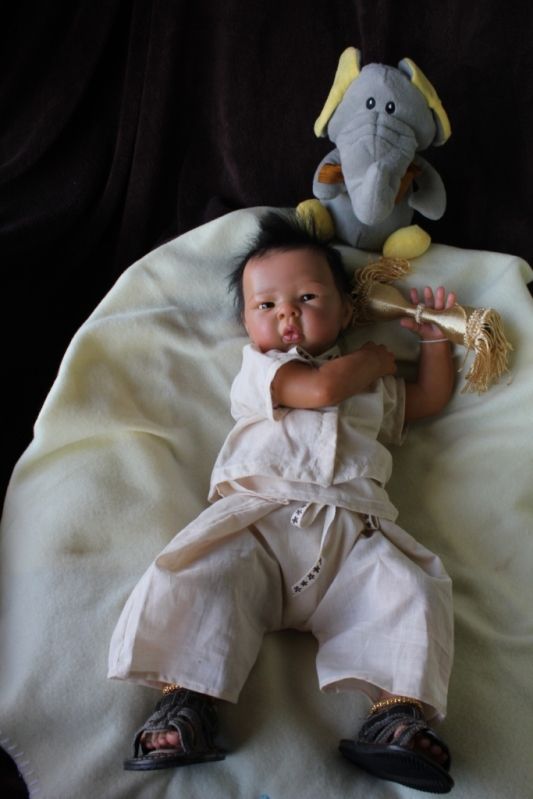 Wanchai loves his elephant stuffie DekChaang (baby elephant).



Showing off his cute legs.



Practicing his "wai" (Thai gesture of greeting).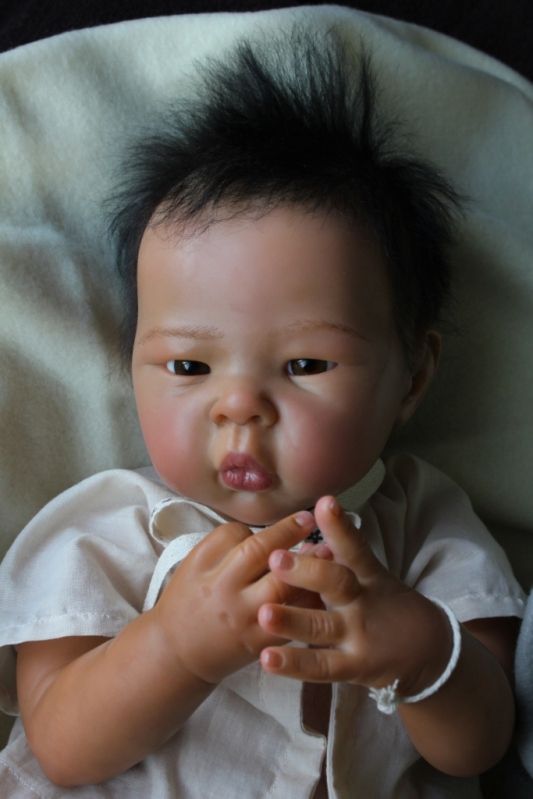 Wanchai has painted eyebrows. Mama got brave!



More pics: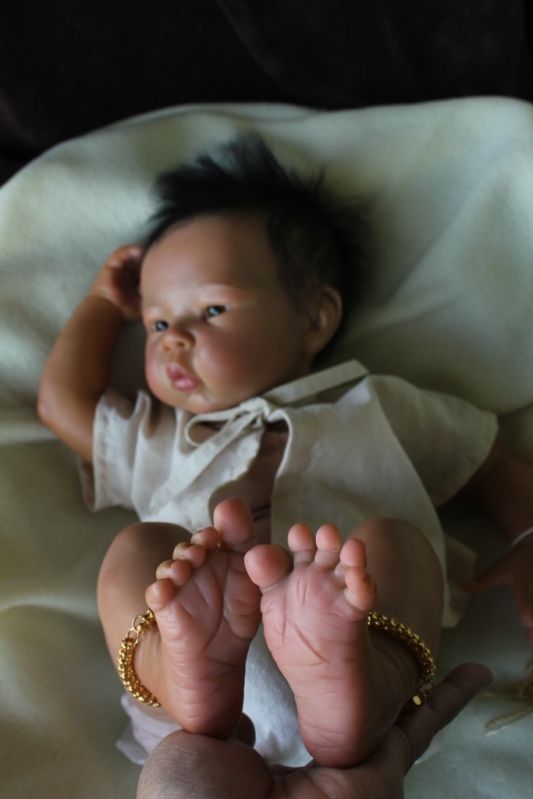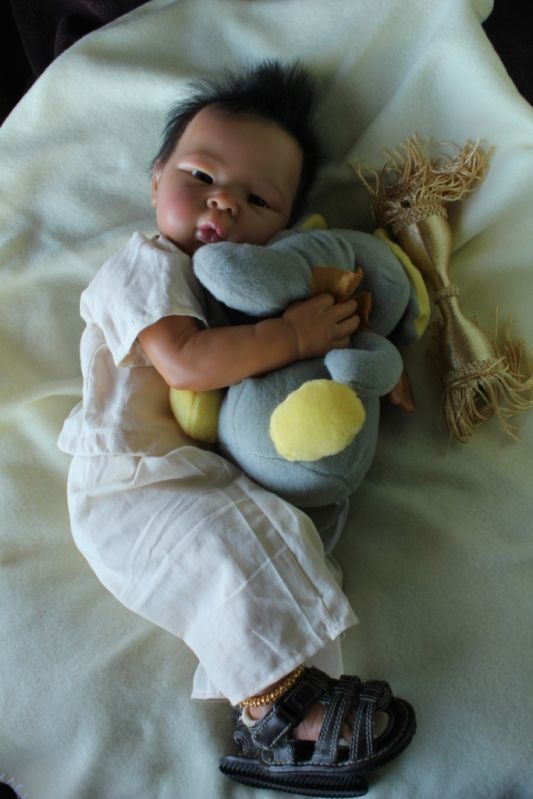 Thank you for looking.

Khob khun kha! Sawasdee kha!

Susan