Some of you may of seen the post from Lori, about the doll she recently received from an Etsy seller. It was nothing like it was described. Actually the seller used Sylvia's pictures to sell the doll. She was unable to open a claim through PayPal because it was an extended Layaway. I hate hearing stories like this.
It's pretty upsetting that people do this, and I wish I knew the answer to keep things like this from happening... all I could think about was that happening to my own mom or daughter.
I offered to fix her baby for her. As best as I could. He came to me with almost no paint... glass beads spilling everywhere... alien eyes.... tears in the body... etc.
I thought you all might like to see the results and hear a happy ending.
Here are some before and after pictures. I did not strip this baby, I just added color... and changed out the body and eyes.
We were surprised at some of the things we found inside!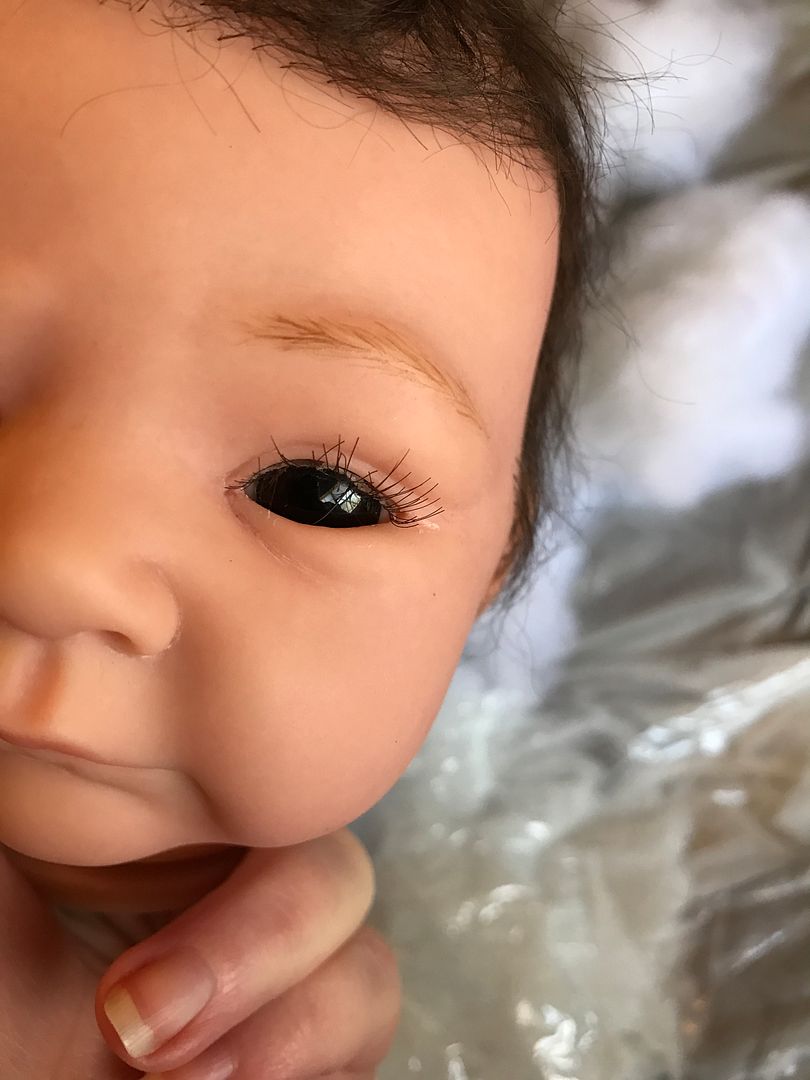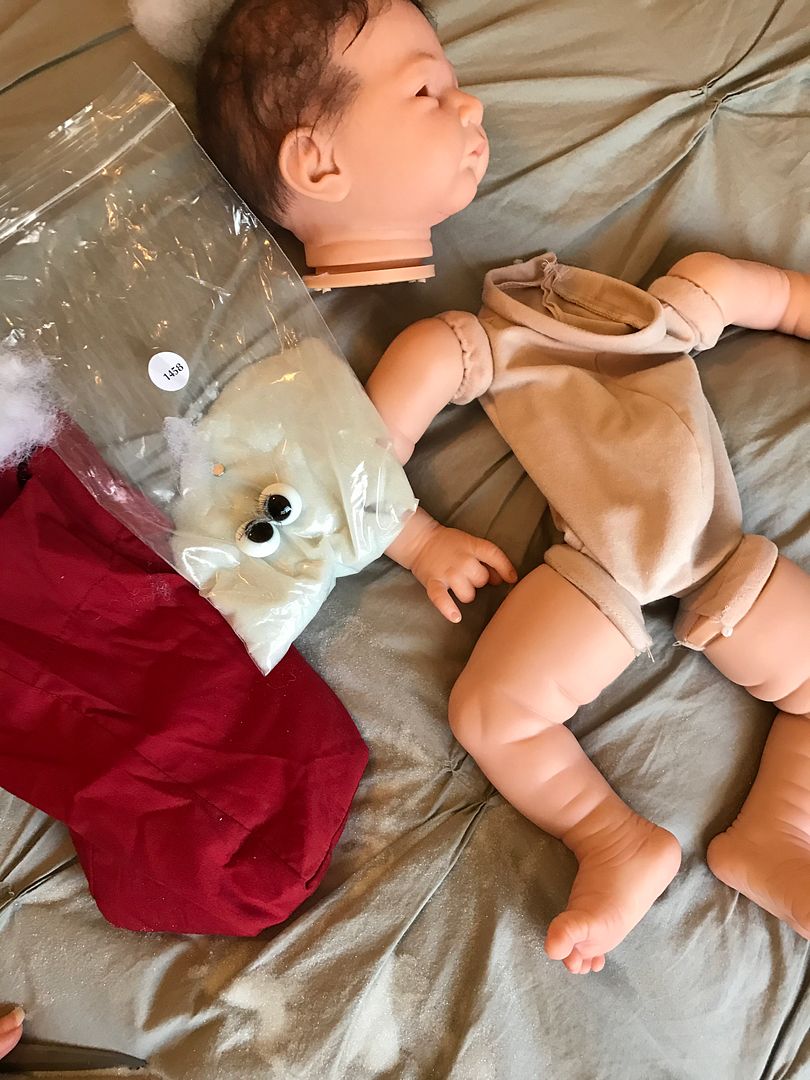 This was a progress picture. Before a body, gloss, etc.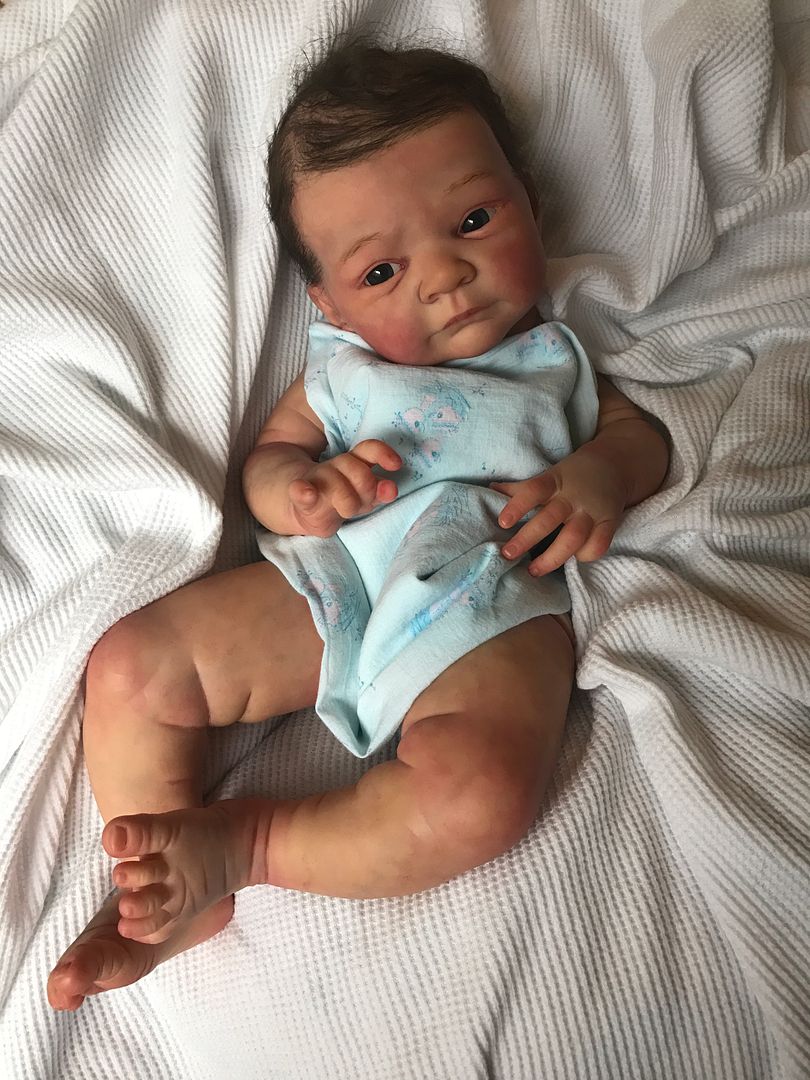 Hi Mommy!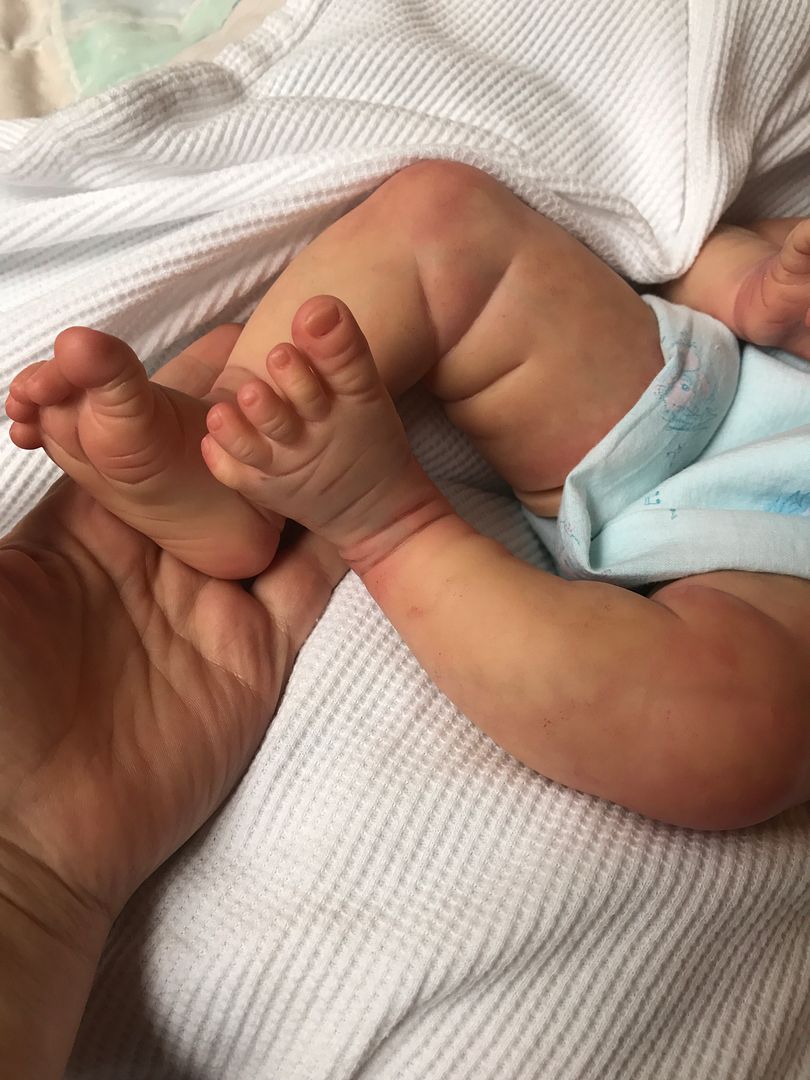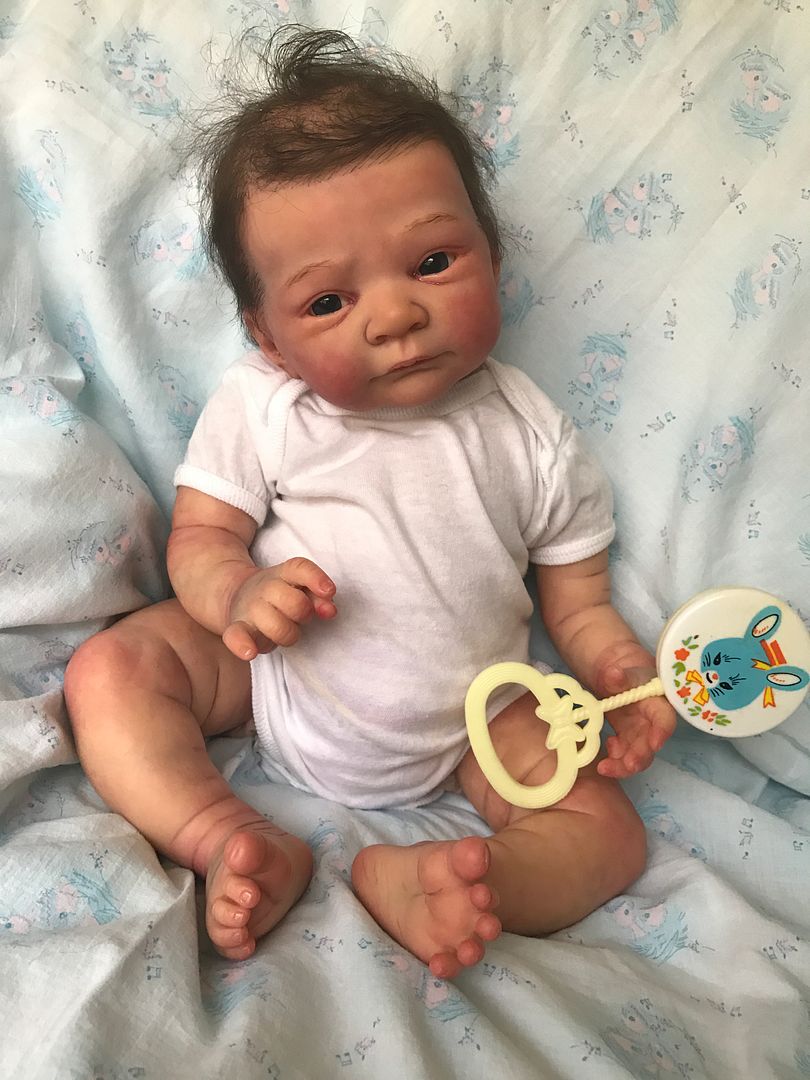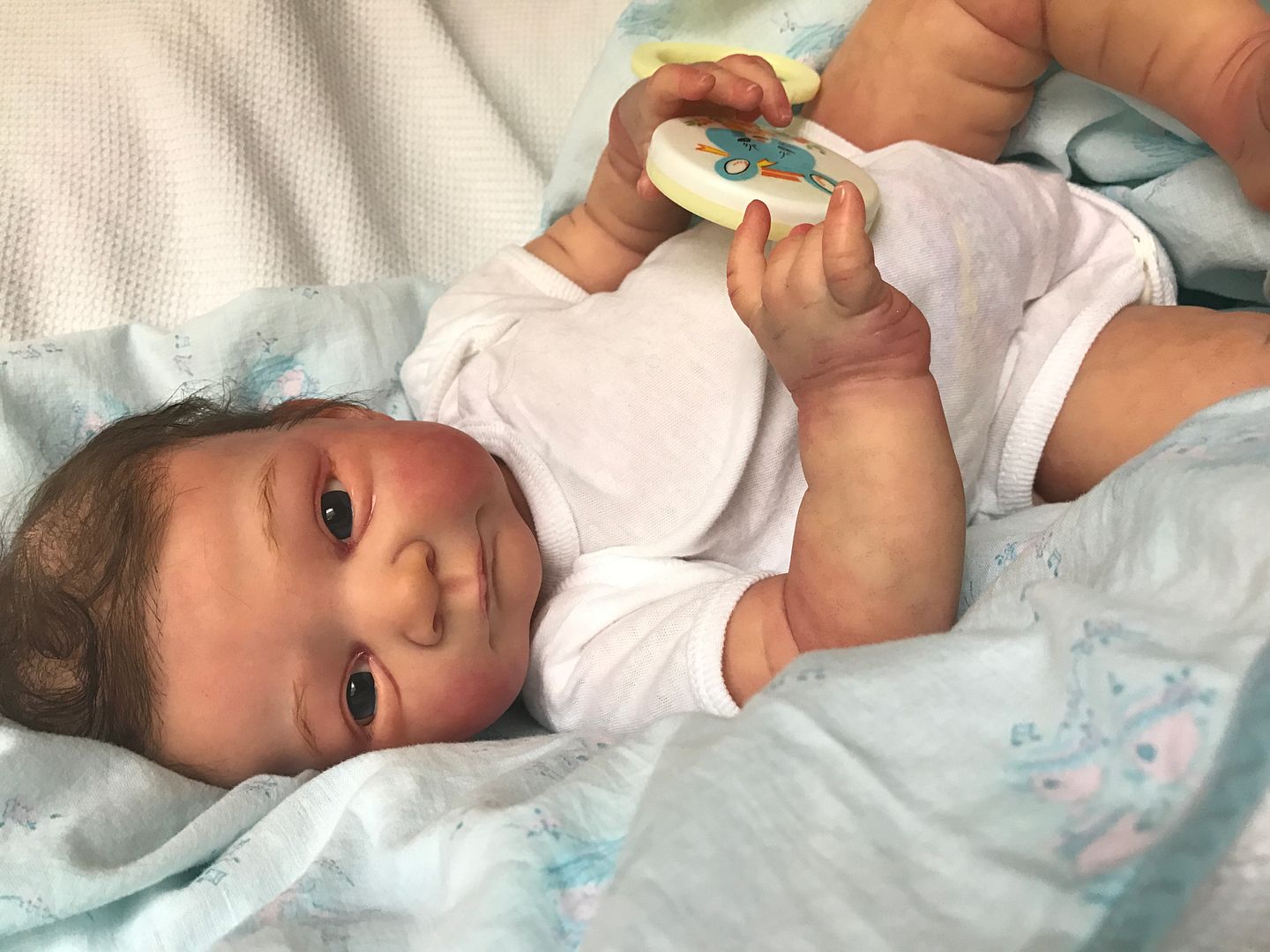 I hope his mama just loves him!
Misty