I have made a few attempts to email Angela Originals back in North Carolina. I have heard nothing and was wondering if the internet and power is out in North Carolina?
---
Posts: 6315
Joined: Mon Sep 29, 2003 4:14 pm
Contact:
Maybe do a google search??
Susan
http://www.childrenoftheheart.net
WEBSITE INVENTORY SALE -- 50% OFF MOST DOLLS/BABIES.

FEES AND SHIPPING EXTRA.

JUST CLICK ON MY LINK ABOVE. GO TO GALLERY AND BABY GALLERY AND HAVE FUN SHOPPING.
---
FaithR
I had a message from her yesterday
---
Posts: 20998
Joined: Sun Jan 30, 2011 2:05 pm
Location: Florida
It's Angela's birthday today......maybe give her until tomorrow.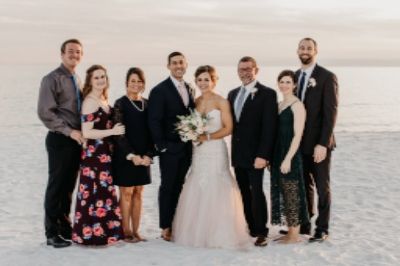 ---
I am glad that somebody has heard from her. If she has power, I wish she would contact me.
---
---
It is alright. Angela got in touch with me. It was a computer glitch thingy. My emails were going to her spam folder! Thank you Faith for helping me contact her.
---