Hi Me and Sheila have birthdays in the same month so we decided to reborn babies for each other.. Here are pictures of the baby she reborned for me. It's a Lilliane Breedveld Noah kit.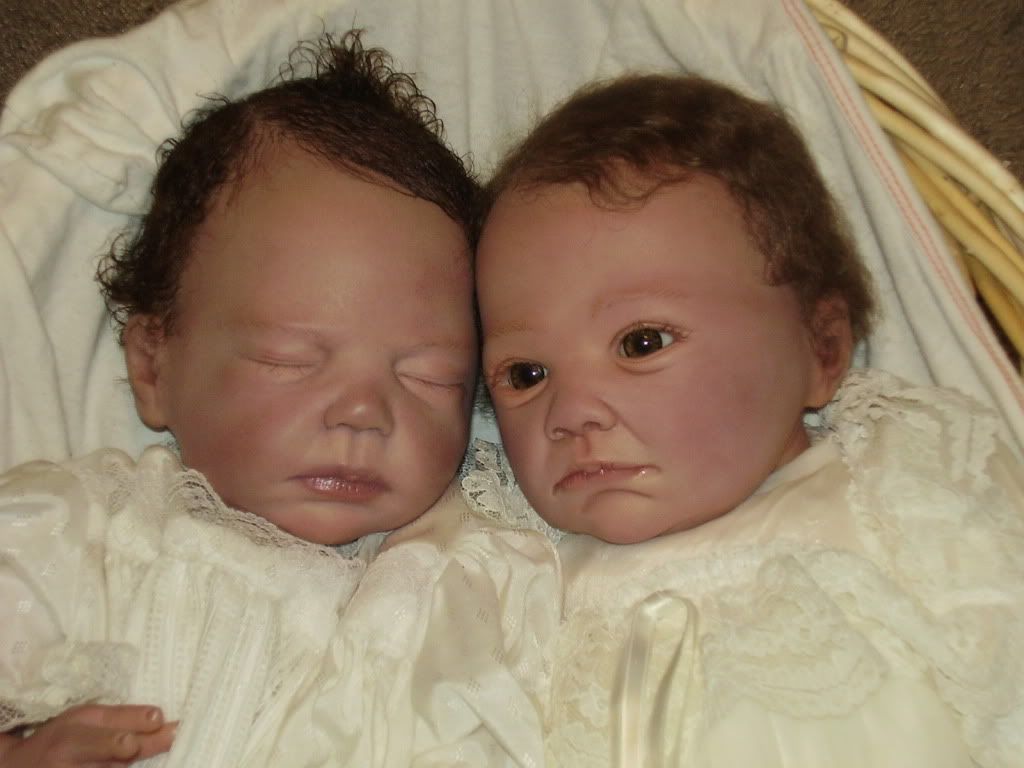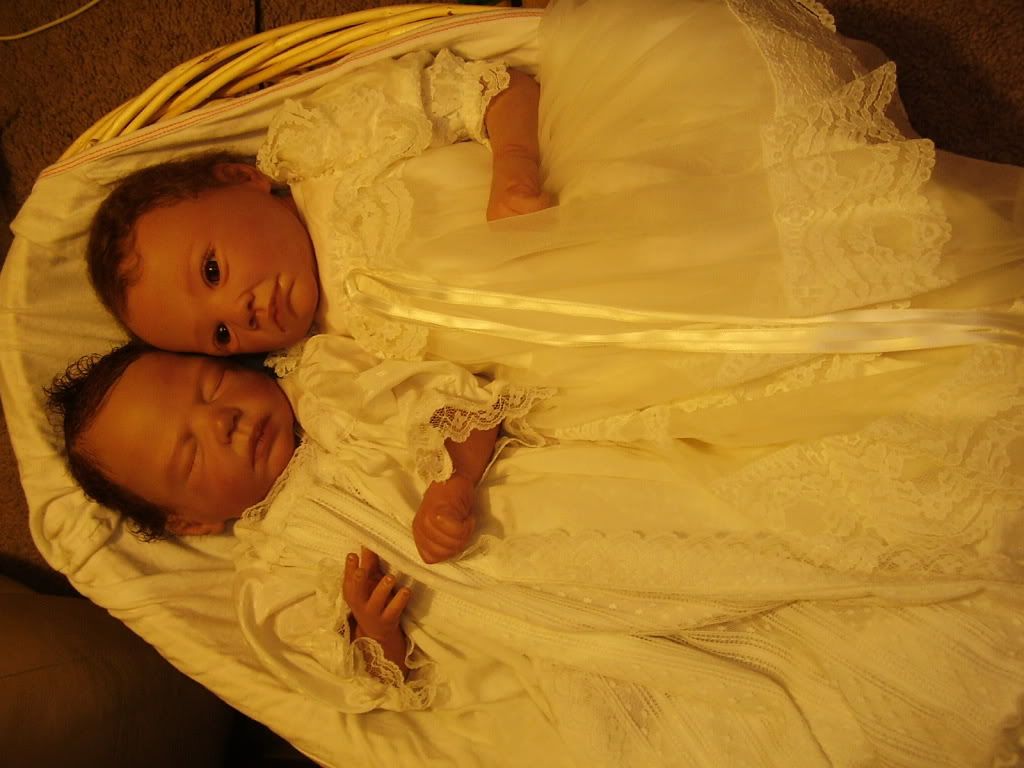 And here is the one I did for her. It's Josie from Bountiful baby.
Hope you love them as much as we do!
Hugs
Lori